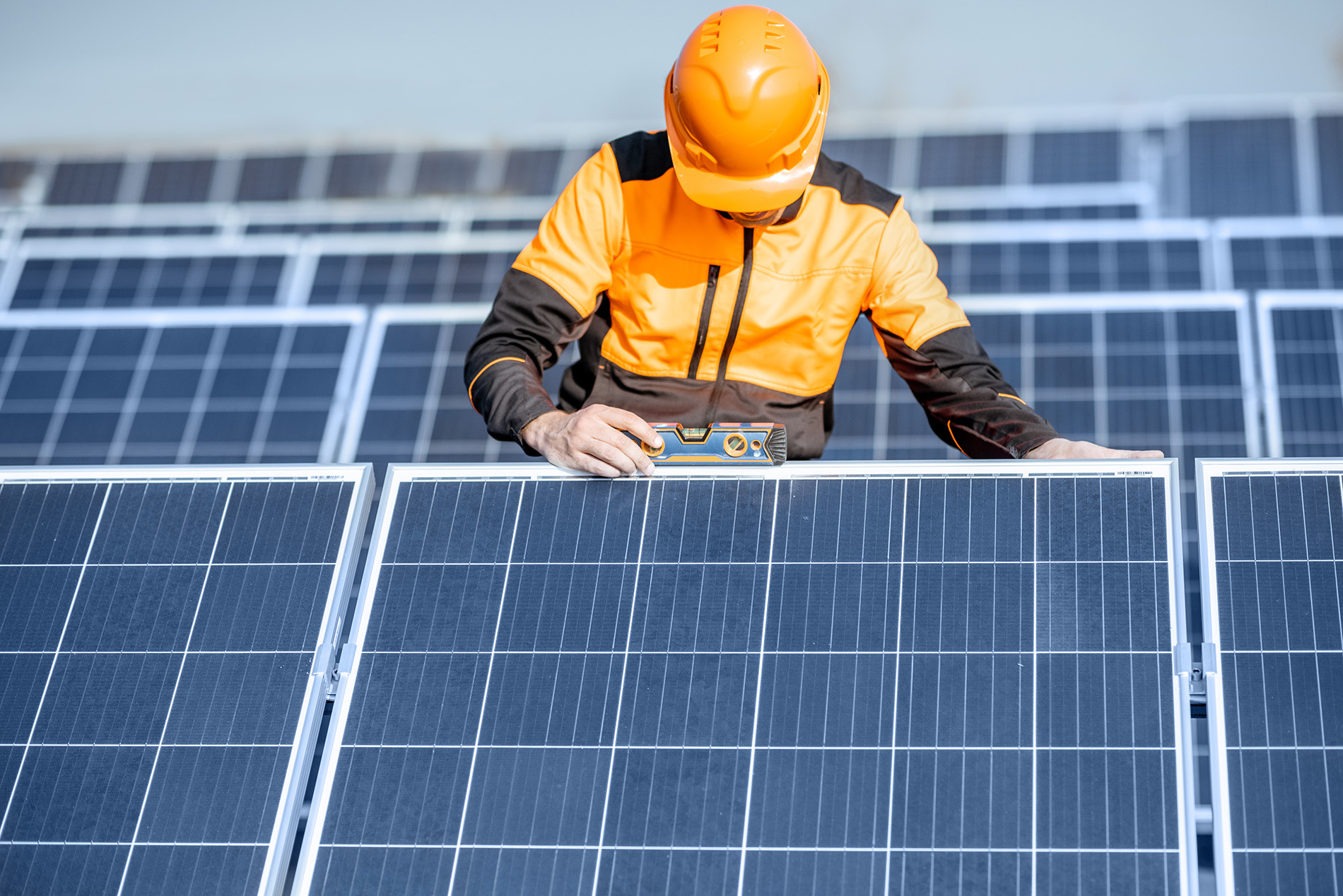 For Big Size Home
For as little as $40 / week
$0 Deposit
Interest Free Finance plan available for eligible customers
13.2kw solar system
34 * 390 watts Tier 1 Monocrystalline Premium Solar Panels
25 years performance warranty & 15 years product warranty from the manufacturer
10kw Three Phase Inverter with 10 years full warranty
10 years workmanship warranty
Local installation and support
Contact Us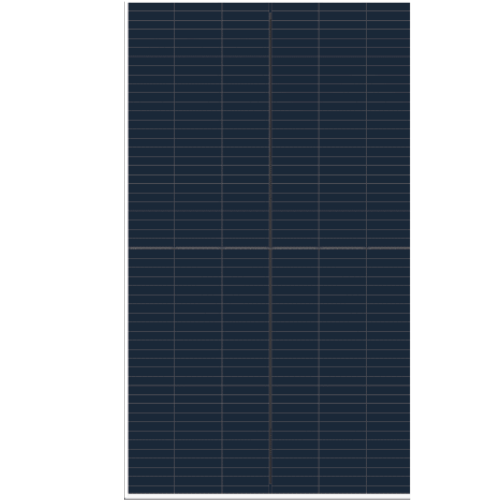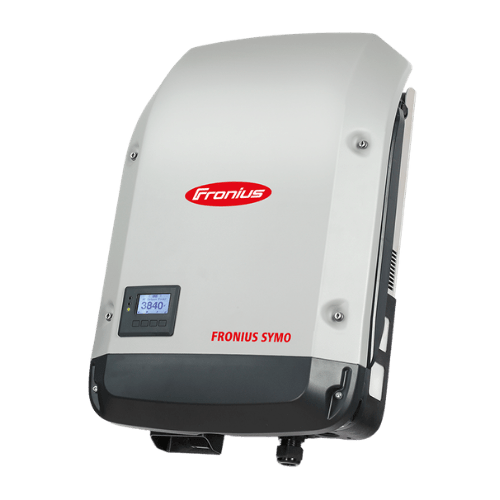 11.1kw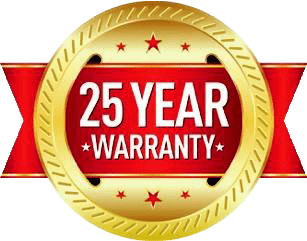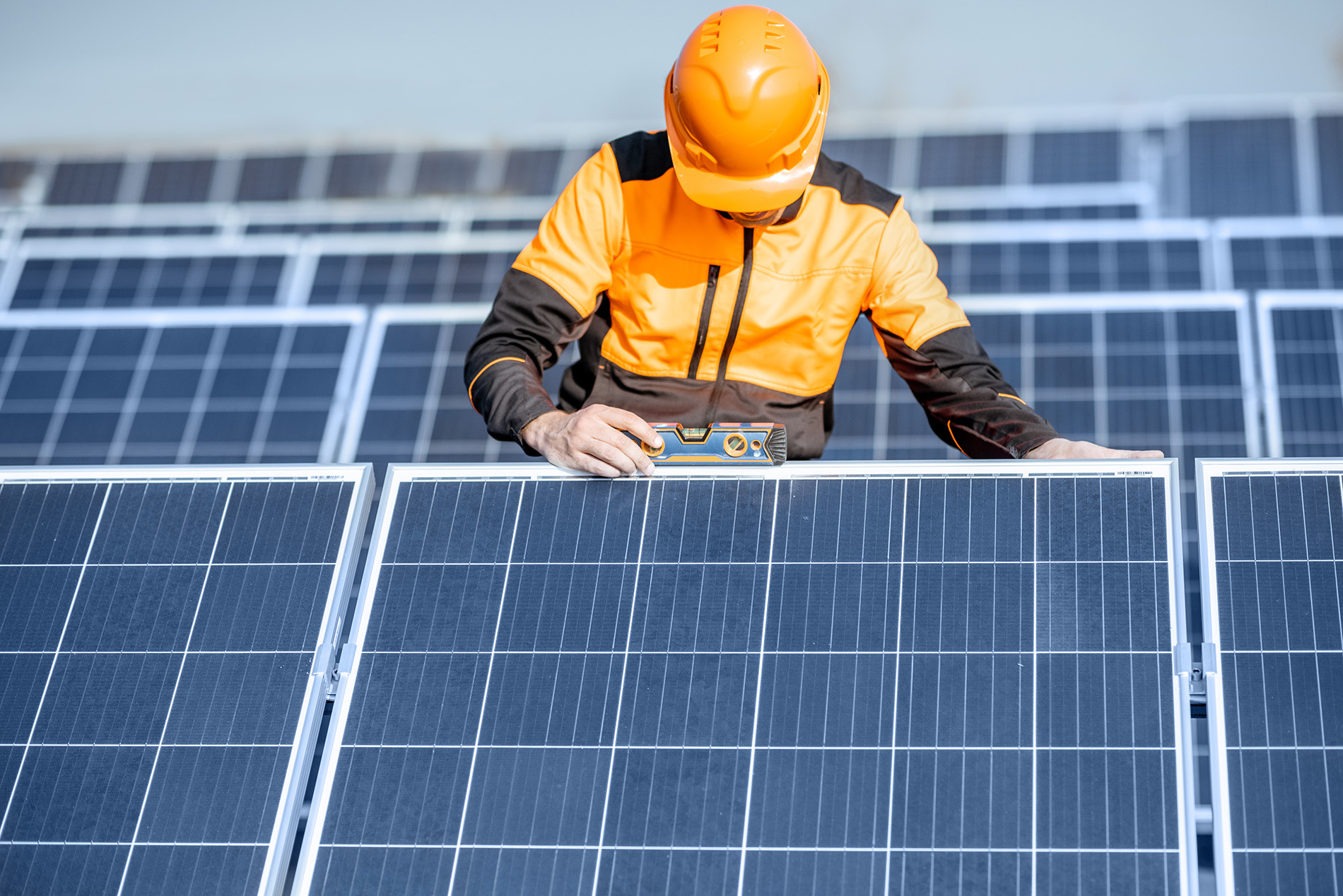 $ 3740
For as little as $25 / week
Starting From
Interest Free Finance plan available for eligible customers
6.6kw Solar System
17 * 390 watts Tier 1 Monocrystalline Premium Solar Panels
25 years performance warranty & 15 years product warranty from the manufacturer
5kw Single Phase Inverter with 10 years full warranty
10 years workmanship warranty
Local installation and support
Contact Us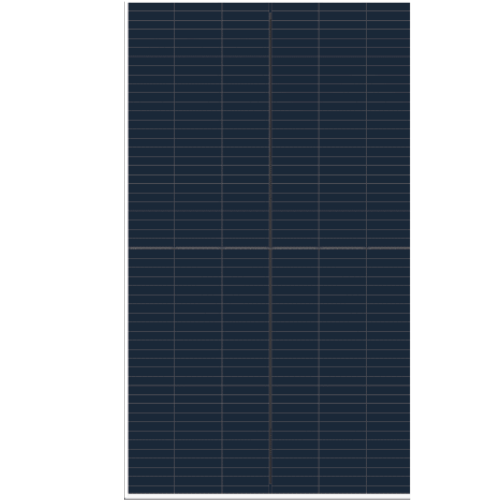 6.6kw
6.6kw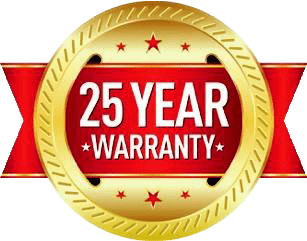 For Small or Medium size Home
$0 Deposit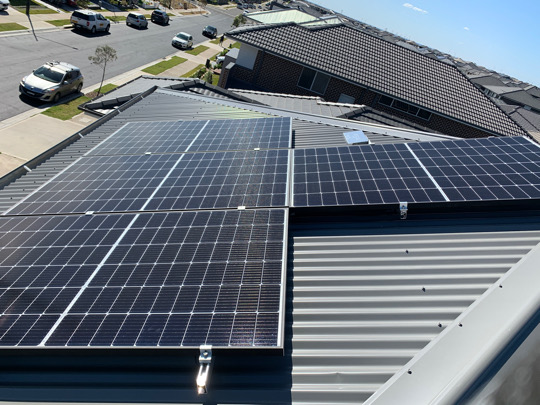 How many solar Panels are needed?
Various factors help you determine how many solar panels are required to satisfy the need of your house. They are based on Current usage, Size of your house, Roof Capacity ….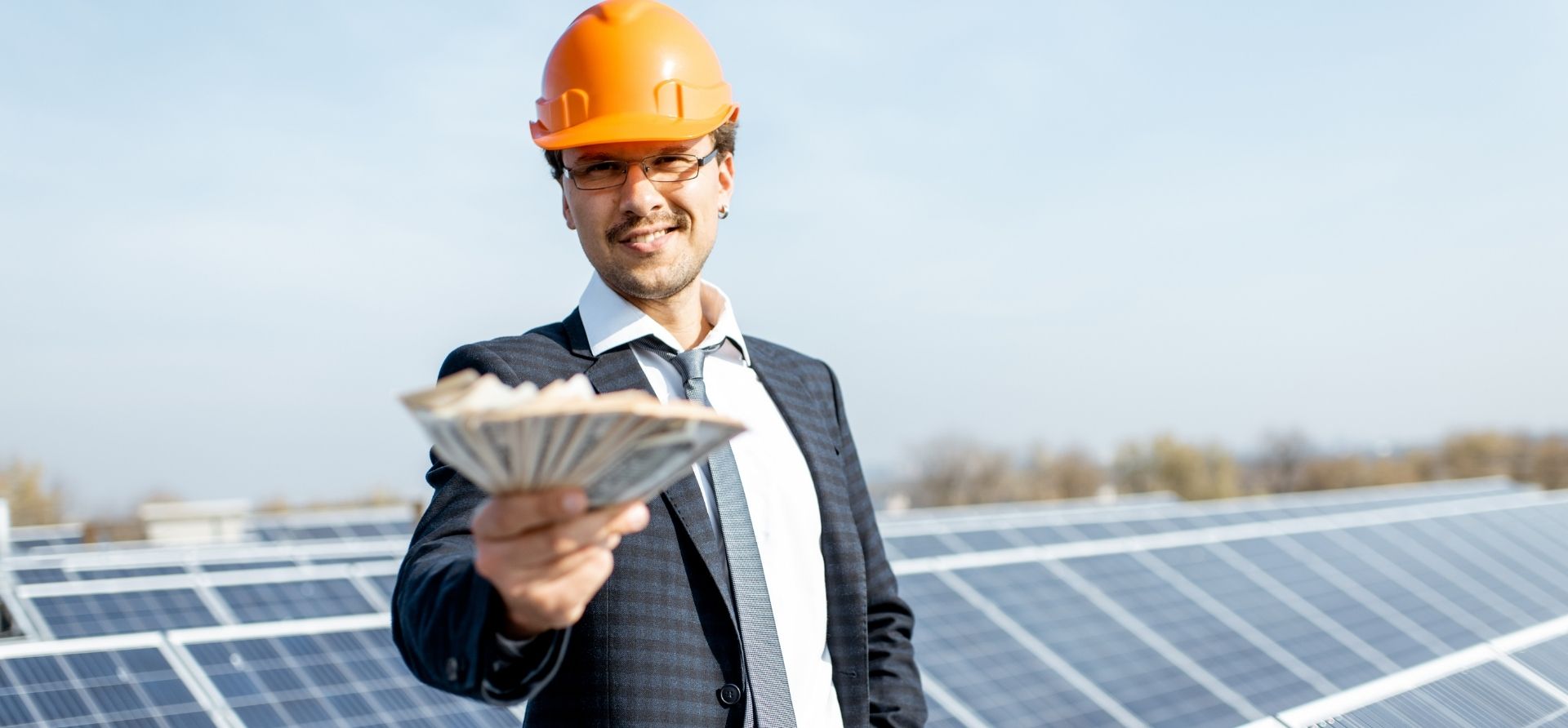 Want to know if solar panel installation reduce your bill to $0 or beyond? Also when will the initial investment recovered. For all information click the link below.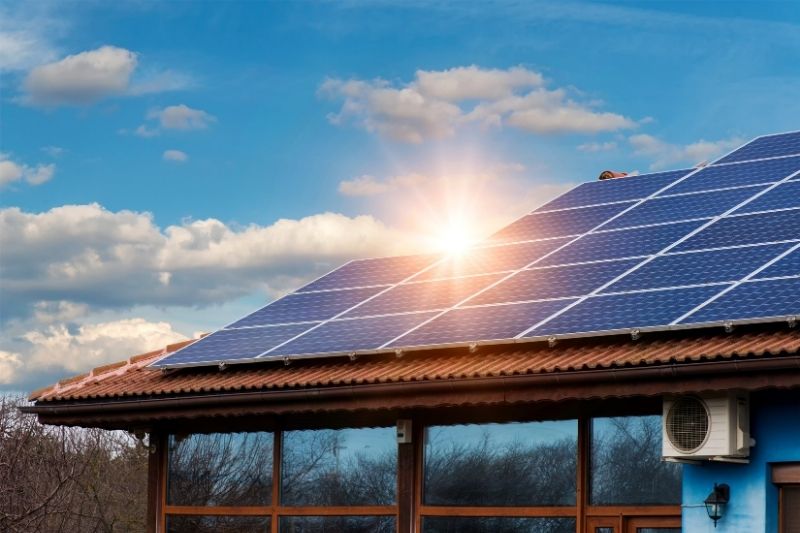 Info on Government Rebate
To help independent homes owners  to move in direction of  renewable energy Government has introduced solar rebate to reduce cost of solar power in australia by  approx. 40%  of the total value making moving to solar an affordable choice.
Do you own an Individual house in Sydney and paying hefty electricity bills? Do you see solar panels installed in neighbor's house, but you are unsure about how to go ahead get the process moving for Panel installation at your home?
Why choose Solar National?
Helping to the environment
Solar power systems generate clean and pure energy from the sun. So that Renewable energy source like solar power does not produce any harmful emissions that can contribute to global warming.
Increase the value of your property
Solar panels significantly improve the value of your property. Most home buyers understand what a home with solar panels means especially because the system is already in place and they didn't have to make the initial investment and installation.
Government subsidies
There has never been a better time to buy solar for your home. Solar Rebates from the Government can save you thousands of dollars.
Slash your power bill
Solar panel systems help you to save money and protect against rising utility costs up to 70%.
Great return on investment
Most of the home owners they get their money back in maximum 3 years time.
Low Maintenance
A solar system which retains proper functionality over long periods of time despite little or no maintenance.
We Provide Complete Solar Solution for your home.
Solar National is the one of the best  Solar Company in Australia Which is a commitment to providing high-quality customer service with our products like Solar Panels, Battries, and Inverters.
Get Started
TESTIMONIALS
What People Are Saying
We select the most reliable & CEC approved solar products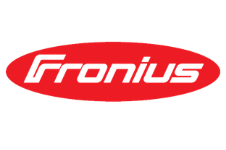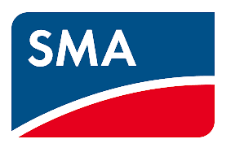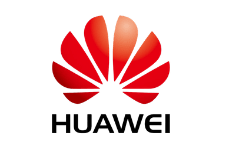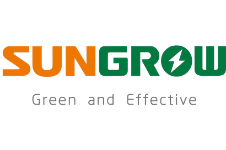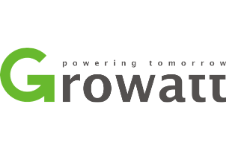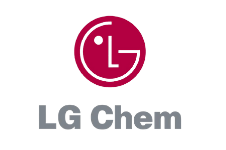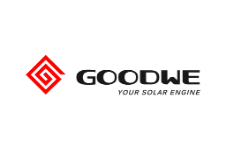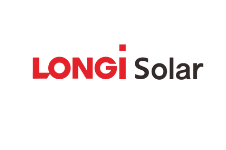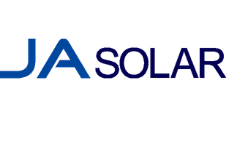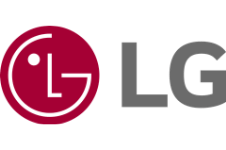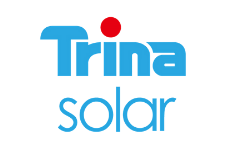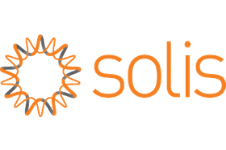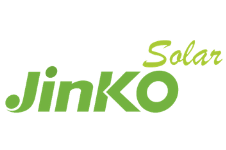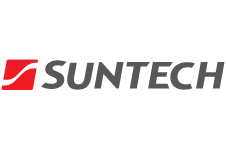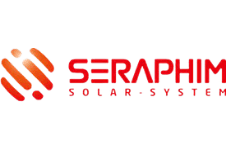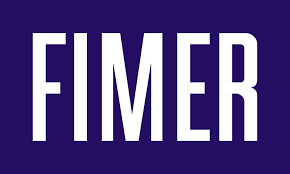 Office
1A, Level 2 / 802 Pacific Highway,
Gordon NSW 2072, Australia
Email
info@solarnational.com.au