Solar capacity requirement for Sydney home?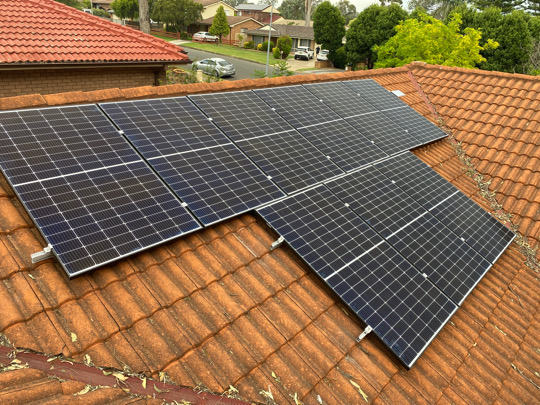 How much solar capacity do you need for your home in Sydney?
There is a drive to move away from regular electricity and adopt solar for electricity needs though the task of figuring out how many solar panels are needed for your house is always a difficult part to understand. The main drive is to save money that is spend year around on electricity, so to calculate the number of solar panels needed following things are required
Current usage of electricity in kwh
How big solar system is needed as homeowner in Sydney?
Your Postal Code and Amount of Sunlight you receives matters in Sydney?
Size of the Roof & Type of the roof
Efficiency of solar Panels (Certified by Clean Energy Council)
Either you can do this analysis yourself or let professional team handle it for you.
How is the existing usage in your house?
It's important to figure out the energy consumption in your house to determine the need of exact solar panel installation so electricity bill is reduced to almost $0. The best way to do this is to check your power bill and check Average Daily Usage in kWh. You will need this value to determine how much kilowatt-hour your solar system needs to produce to cover the cost of your electricity bill.
How big the solar system you need for a homeowner in Sydney?
Many factors goes in determining the solar system needed as homeowner in Sydney like Family size, Average Bill / Quarter and many more but general rule of thumb is as stated below
6.6kw is needed for Small Family whose average bill is $300-500 Per Quarter
10 kw is needed for Medium Size Family-Average Bill $600-$800-Per Quareter
13.2kw is needed for Large Family-Average Bill $1000 and above Per Quarter
Does Location of your house matters?
Sydney is spread over a big landscape consisting of Inland as well as Beach area. Government rebate varies on basis of your postal code. If you are in Sydney Metro area then you will get upto $3500 rebate in 2021 for 6.6 kw system. If you are outside Metropolitan area then the rebate amount will be less comparably. This rebate keeps on decreasing every year. For more details on government rebate check this article.
Is Size and Type of roof Important?
Lot of factor like size of your roof where sunlight is highest, Type of roof like  Tin, Tile or Terracotta will determine the capacity and cost of solar system installation.Solar Expert will give you an idea about which side of the roof you get the maximum sunlight and how much area you need for a particular solar system. They will also  suggest you the roof angle for best output and they can also let you know if you need tilt frames or power optimizers for better production from solar system.
Solar Panels Quality Matters?
In calculation of how much solar power is needed the most important thing that people skip is the quality of panels used. Panels are the major factor as their reliability will determine how much power is generated and how long it stays in good condition. To assist in this Australian Government has formed a list of companies who are Clean Energy Council Member. It's mandatory to buy solar panels from these companies to get benefit of rebate.
How many panel are needed for you?
This is based on above factors but the best determines the calculation it's always good idea to connect with a Solar Expert who can assist to your needs as they will do calculation based on multiple factors like Requirement of kWh, Location of panels, Understand requirement of Solar Battery, Government Rebate and many more. You can get a professional check done by connecting here
​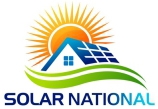 Written by Solar National